At the end of April, I made a trip to Barcelona, one of my favourite cities. To say the trip was much anticipated, would be a massive understatement. Albert Adria, younger brother of Fernan, the much lauded proprietor of the foodie Mecca, El Buli, (sadly now closed), opened his latest restaurant, Enigma, in February. I had the extreme good fortune to eat twice at the test kitchen, 41degrees, (named for the city's latitude on the globe) and these were, without doubt, the two best meals of my life.
When 41 closed its doors for a final time, I emailed to be wait listed for Enigma, and I emailed and I emailed! Finally, after some two and half years, I got the email to say Enigma was now open for bookings. So, on 4th May, having thought long and hard about who should share this amazing experience, NN, Elaine, Dave and I met for a drink, before heading to Enigma.
Like all of Albert's restaurants, this is located in what they call 'el barrio'; all of his restaurants are within walking distance of each other, so he can visit them all daily. In a world where chefs open restaurants globally but don't spend much time in them, this is an amazing feat.
Enigma is shrouded in secrecy and, when you receive your confirmation, you are reminded not to post on social media, so as to maintain the element of wonder the experience offers. I loved my experience here and they truly are doing revolutionary things with food. For me, however, as spectacular as it was, it didn't quite live up to my expectations, maybe I was spoiled by 41. Some of the dishes, none of us liked and after so long and at such a high ticket price, they all should be perfect. I, also, missed the dark intimacy of 41, with just 16 covers. Enigma, rightly so, is a very different space. That said, it's in my top ten and should you get the opportunity to go, do, do so immediately, book a flight and savour every minute.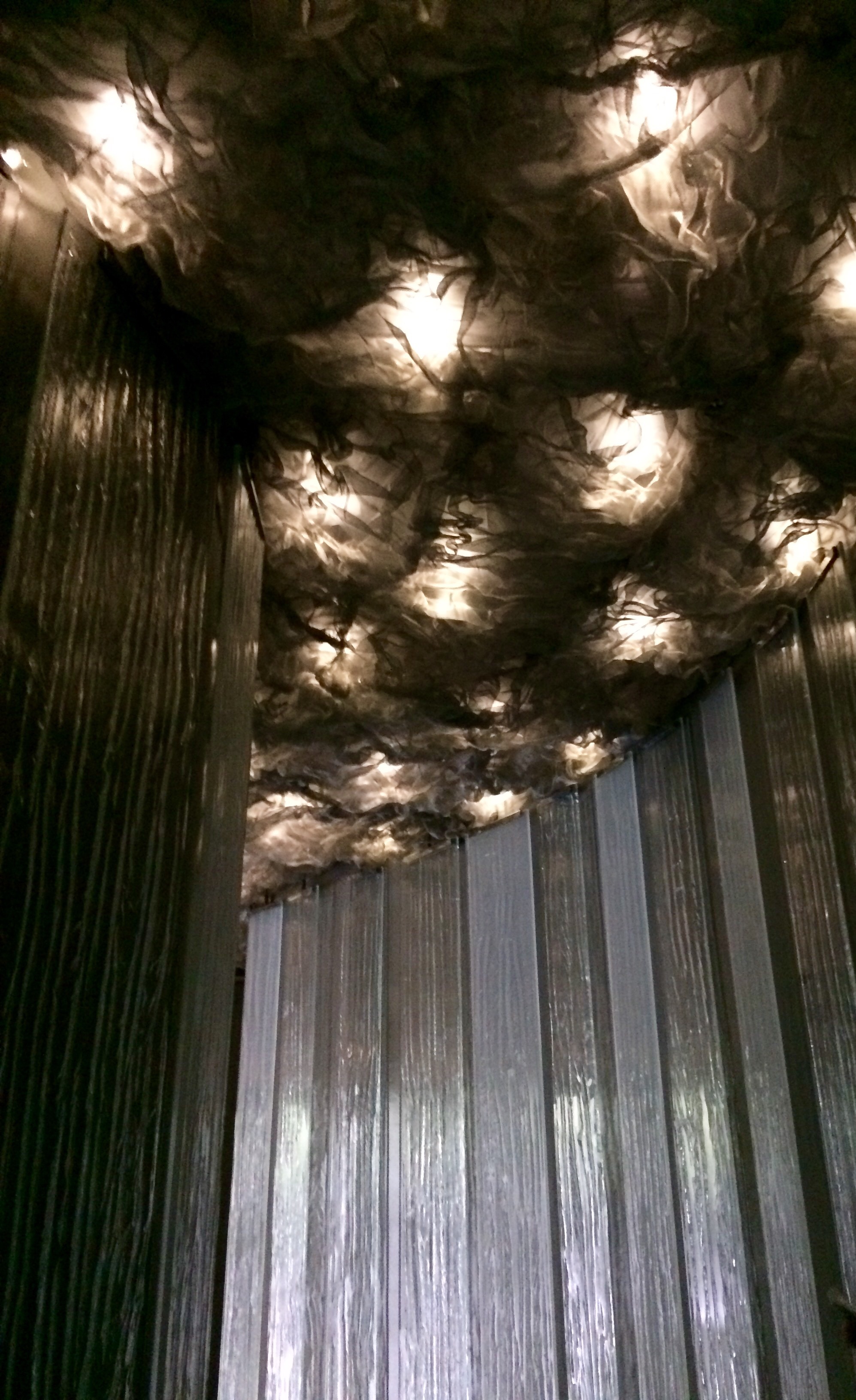 Here is what I can tell you.
You receive two four digit codes to allow you access to the space.
On entry, the concept is explained to you.
The drinks pairing includes cocktails and sake.
You physically move,throughout the experience, different courses are served in different spaces, six in all.
You get to experience the kitchen at work, I got to meet head chef Diego Grimberg in person.
The plancha is a wonderful interactive space, my favourite.
We attended the first sitting and I'd recommend this, as we, definitely, felt we had more time with the chefs.
You'll eat some things that will blow your mind.
You only know what you've eaten afterwards, you are encouraged to identify the flavours for yourself.
You'll spend a lot of money.
You'll visit 41degrees, a special thrill if you have eaten there before.
(Visited 75 times, 1 visits today)