When most people think about Brick Lane, they imediately think about curry, but Brick Lane and Spitalfields offer so much more, making it the perfect spot for food lovers. On Brick Lane alone there are over 16 different countries represented, add in the surrounding streets and you quickly jump to over 30, and that's before counting the Sunday Up Market at the Truman Brewery which adds even more.
If you are looking for the perfect start to the day then it has to be St. Johns for the perfect bacon sandwich. Don't ask me what sort of witchcraft they use but it's just perfection. Sweet ginger pig bacon on soft, thick cut, grilled white bread, served with lots of butter and homemade tangy tomato sauce. I take everyone that visits me here, everyone!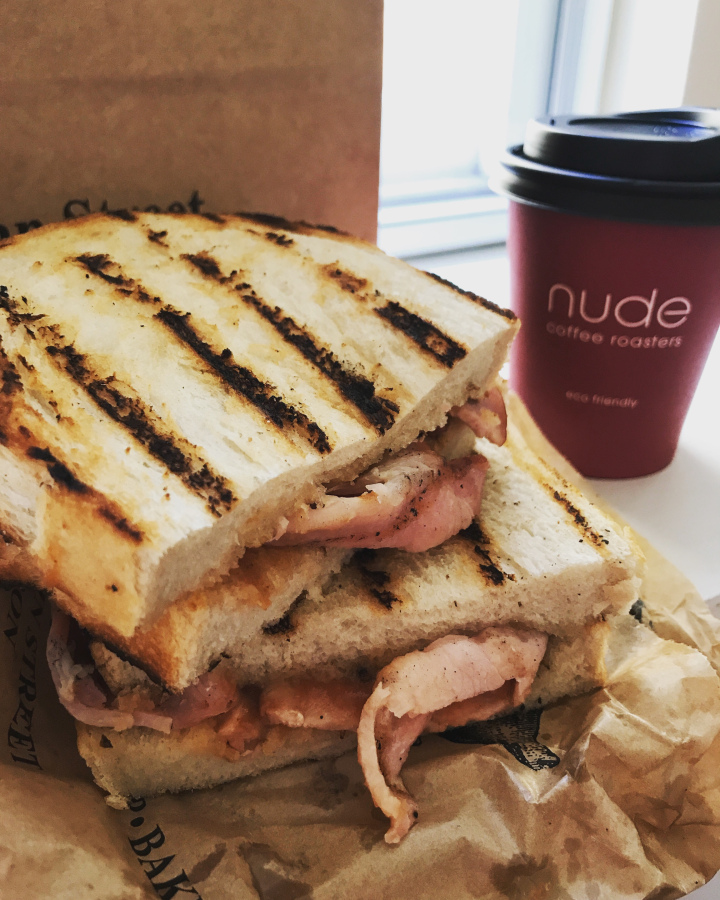 Looking to impress, then The Clove Club is one of my all time favourite restaurants. Boasting a Michelin star and the UK's highest entry on the 50 best list, it's simple stripped back elegance. Everything on the plate is so carefully considered, the flavours are mind blowing and the staff are really lovely. There is nothing not to like, its fine dining at its best in a lovely relaxed setting.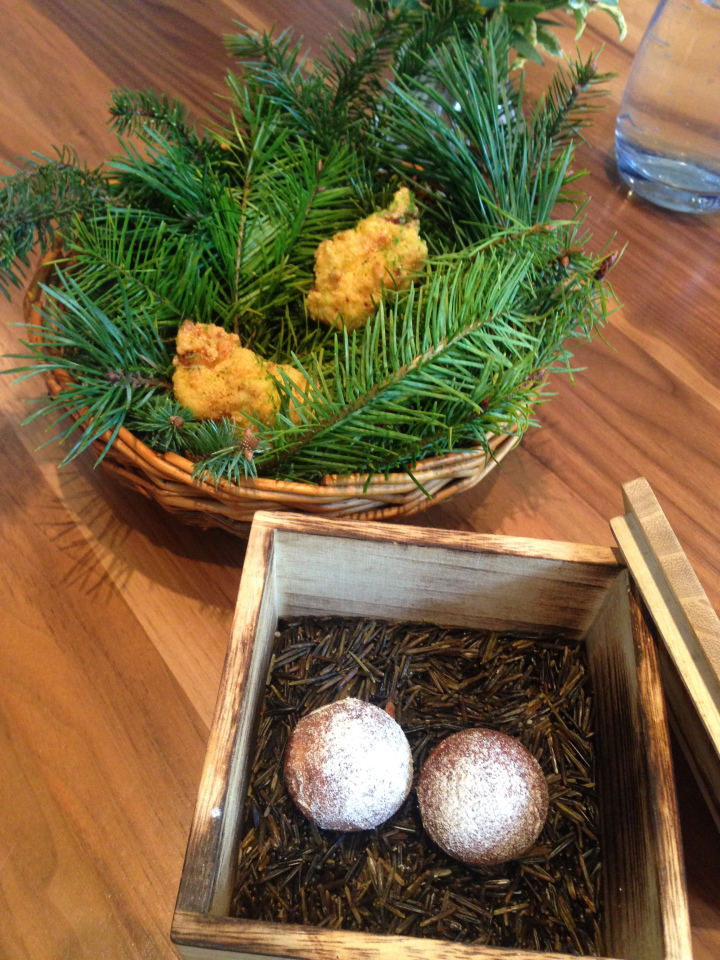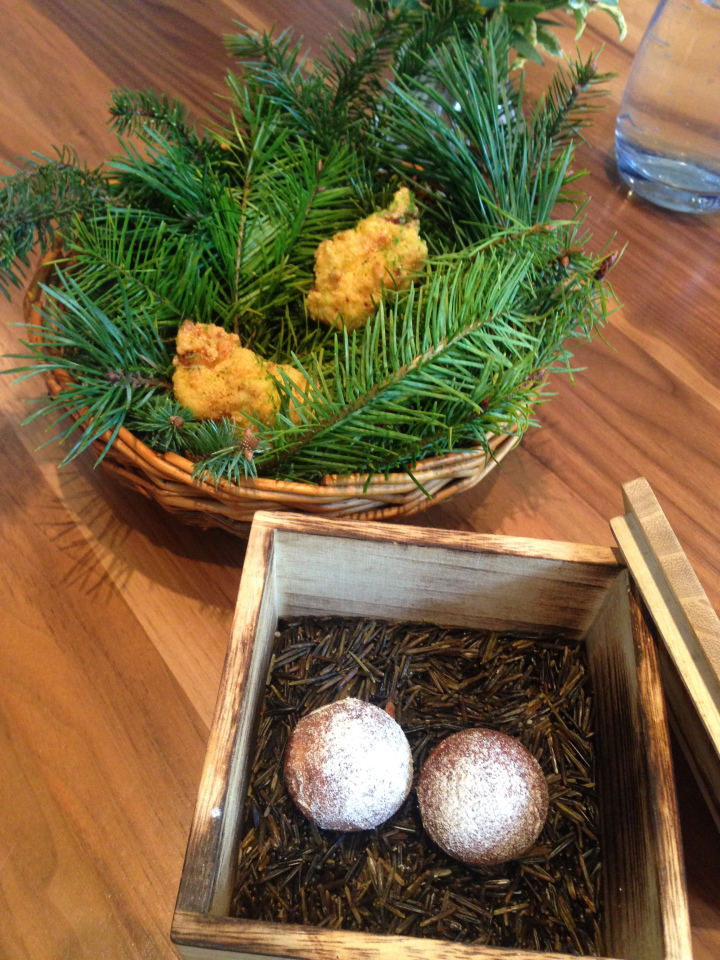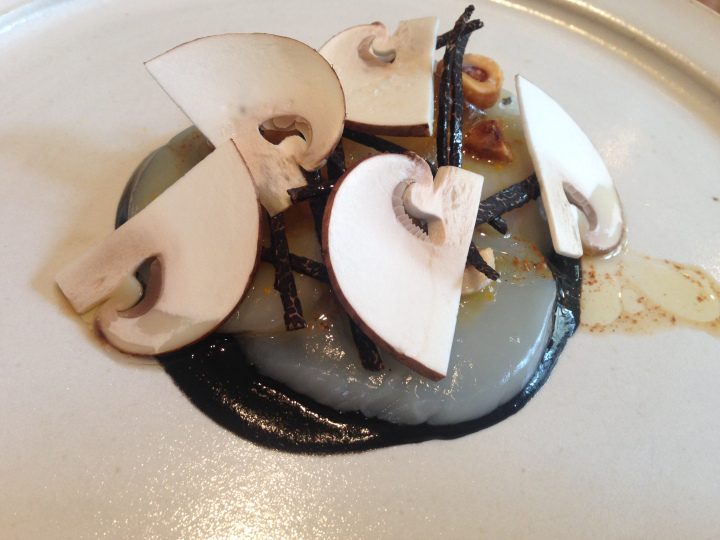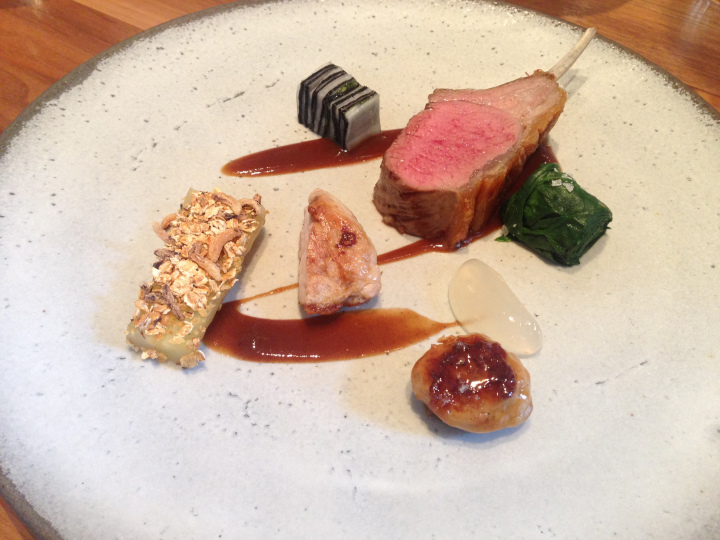 Thai food is one of my favourites, largely because I'm greedy and love to eat family style so I don't miss out on anything. A great option is Smoking Goat. It's impossible not to order the lardo fried rice, which at just £5.50 has to be one of the best value dishes in London (and ensures the whole animal is used), add in a portion of the Chilli fish sauce chicken wings, sit by the window and watch the world go by, you can thank me later.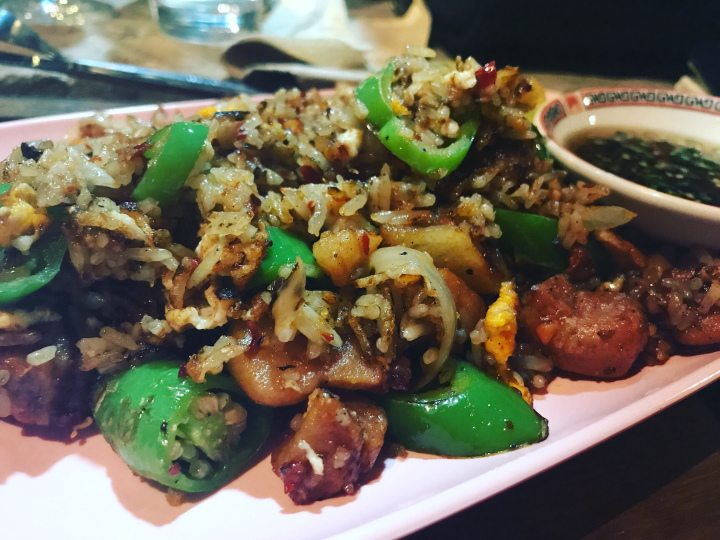 One of the things I love about this area is that by simply crossing the street you can cross to a whole new continent. On the other side of Redchurch street, (don't forget to check out some of the great street art as you go), step into Andina for some brilliant vibrant plates, both colours and flavours. Every plate is like a work of art and with fresh zingy flavours, eating at Andina is like having a party for your tastebuds. The seabass ceviche is out of this world. I love to sit at the counter here so I can watch the chefs work their magic.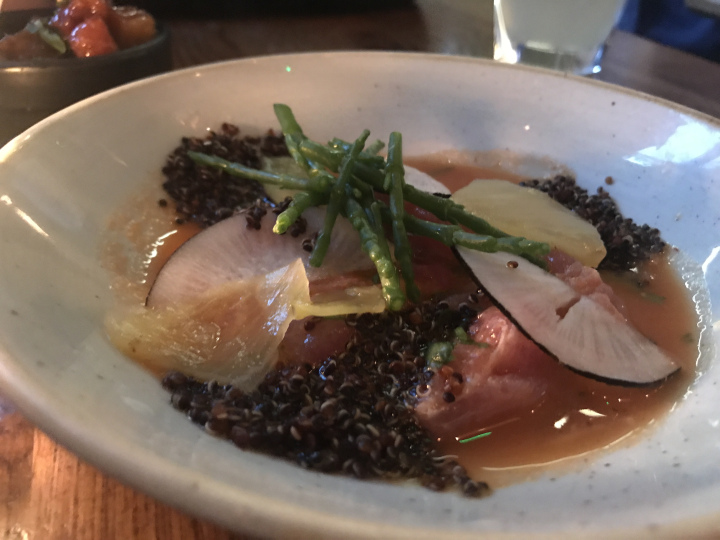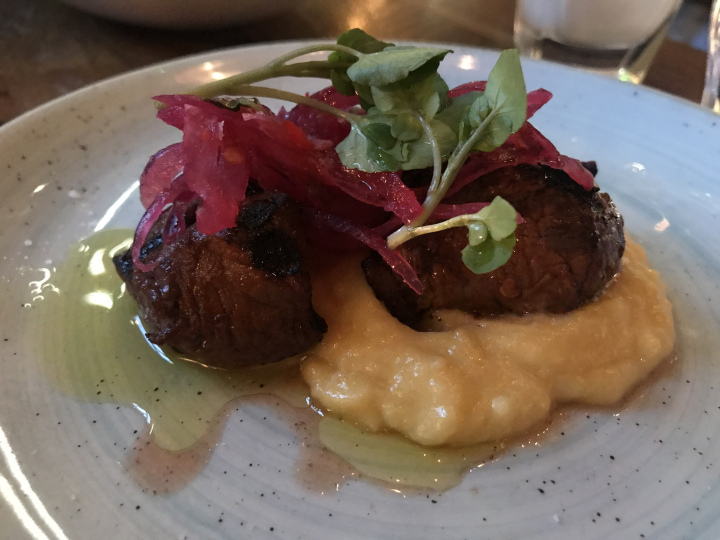 If you feel like a trip to Brick Lane isn't complete without a curry then make sure you check bookatable for the best deals, rather than run the gauntlet of touts outside the curry houses, it can be a bit overwhelming.
Finish with a nightcap at Monty's bar and check out the latest art exhibition. Don't leave without heading to one of the 24 hour beigel shops for a bagel packed with salt beef, complete with giant pickle and a sweep of fiery english mustard.   My favourite is the white shop, but you could always try both and see which you prefer. Too full, then pick up some for breakfast in the morning.
Wherever you end up make sure you check Bookatable for the best offers near you.
(Visited 61 times, 1 visits today)