At Christmas, my sister always buys a bottle of Chambord for us to add to our processco making it, I now know, not a Kir Royale but a Chambord Royale. And so, when the Little Bat Bar in Islington emailed me about Chambord #tastingtuesday, I signed up immediately.
Little Bat Bar comes from the same people who brought us Calloh Callay so my expectations were high. The space is lovely, a long bar with a mixture of high tables and banquets. The art work is super cool. The concise menus are helpful if, like me, you want to try everything.
We started with a Little Italy from the Blueprint menu (very cool design). This lovely, long vodka drink, topped with Prosecco, was light and refreshing. Alongside this, we were given complimentary cups of the house punch which was bloody delicious.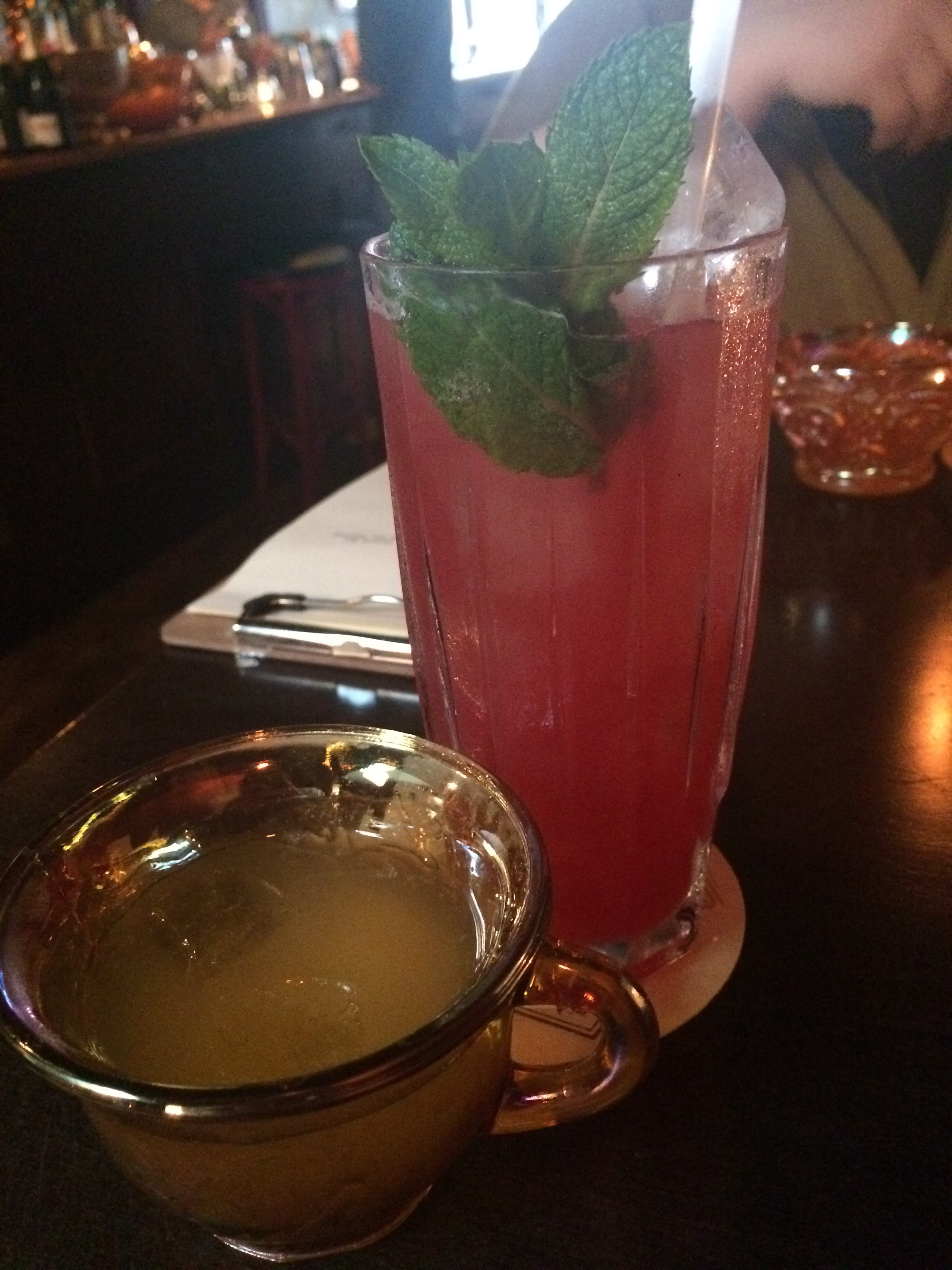 The food menu is also concise, 5 snacks and 7 small plates, at 3 for £20.
We went for the soft shell crab tacos. Great balance of flavours and textures.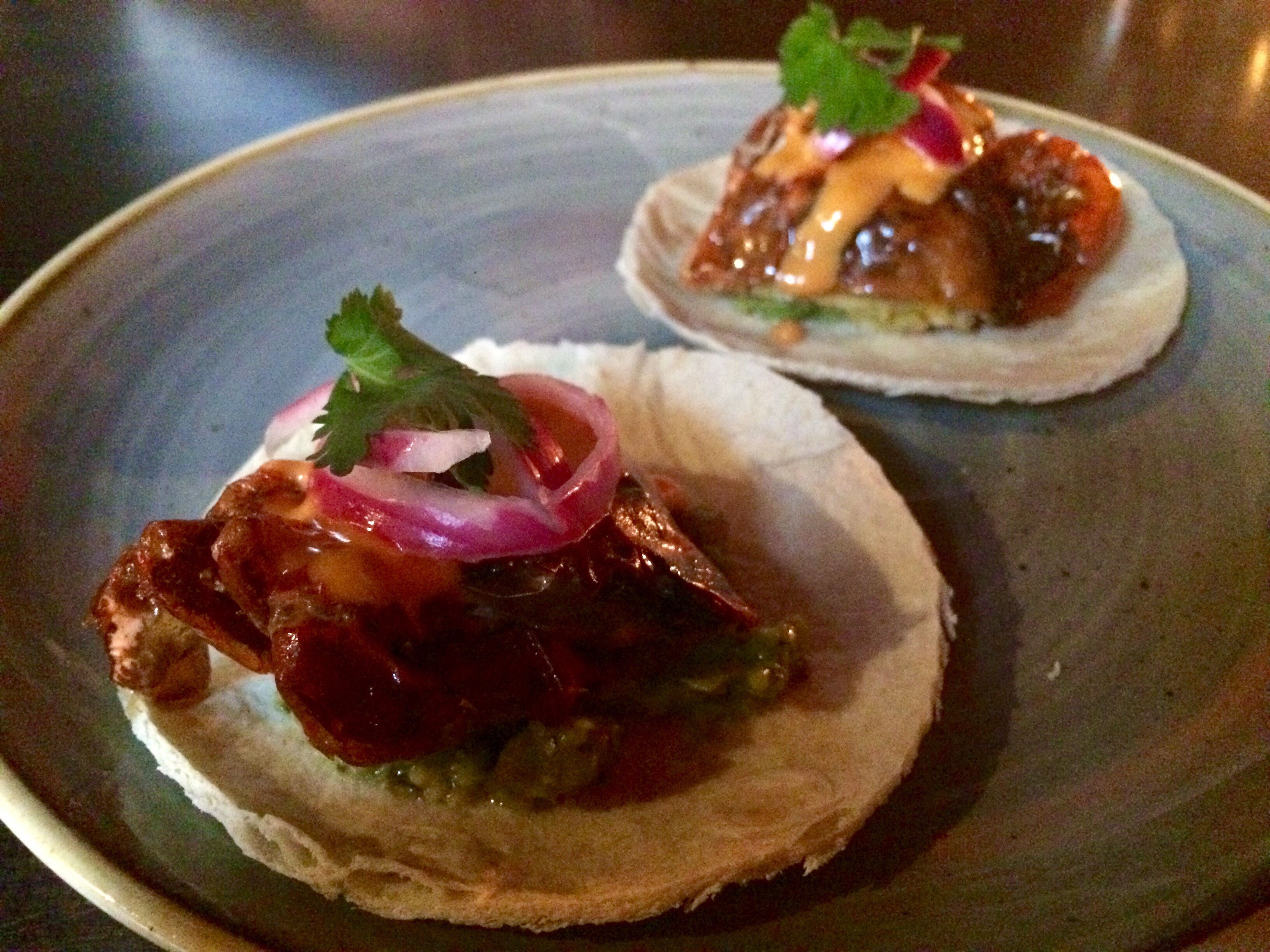 The manchego and Parma ham figs. Delicious.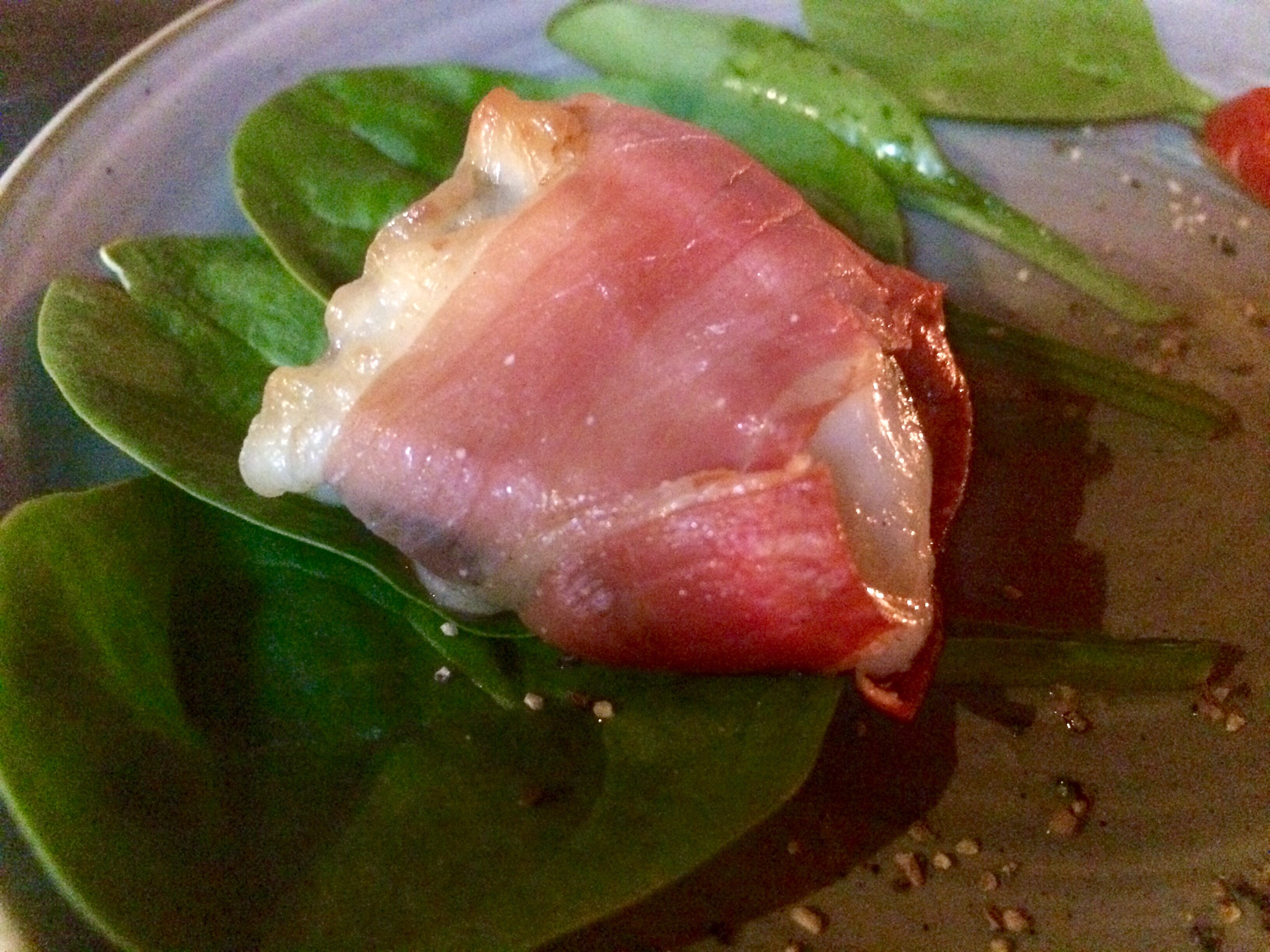 The salt and pepper squid. Perfectly cooked, great hints of spice in the batter. My only complaint, I wanted more.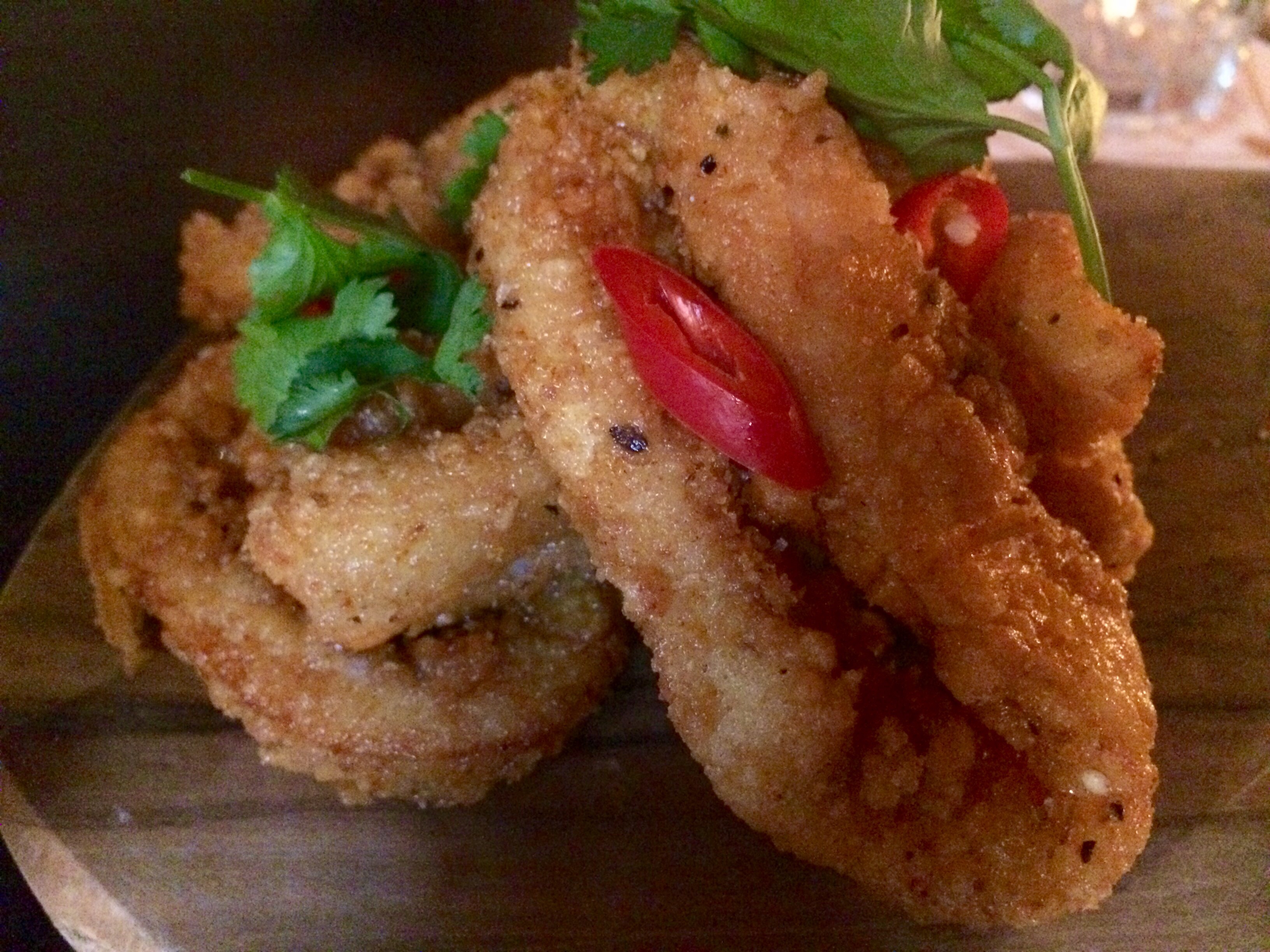 But now, it was time to learn about Chambord. Matt, the Chambord brand ambassador, was brilliant, funny and engaging. He told us all about Chambord and its history and, more importantly, he let us try some.
We tried it straight.
We had Chambord Royales.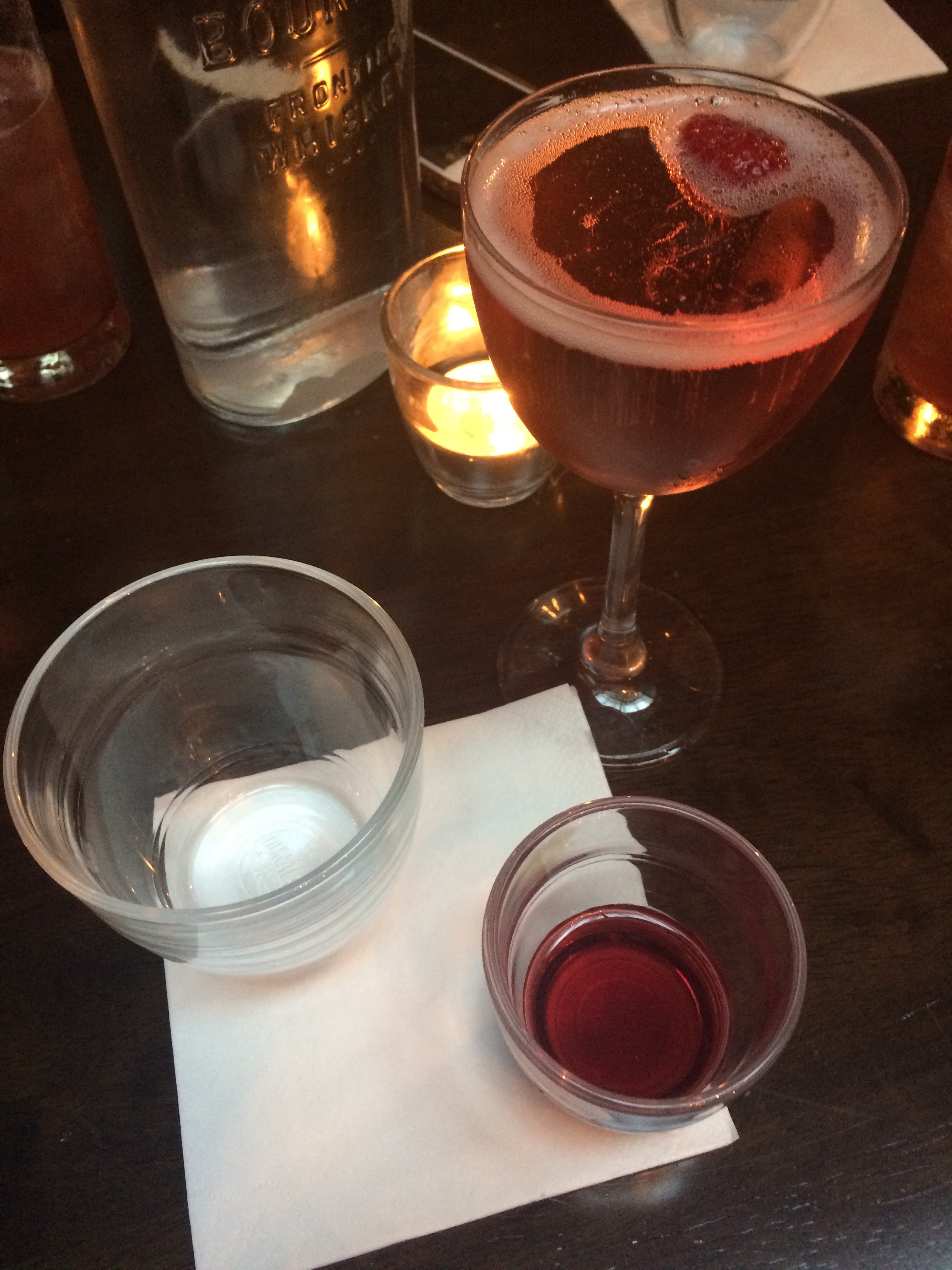 We had French Martinis.
Recipe
60ml Pineapple juice
20ml Chambord
40ml Vodka
Shake hard in a cocktail shaker to get the light foamy texture.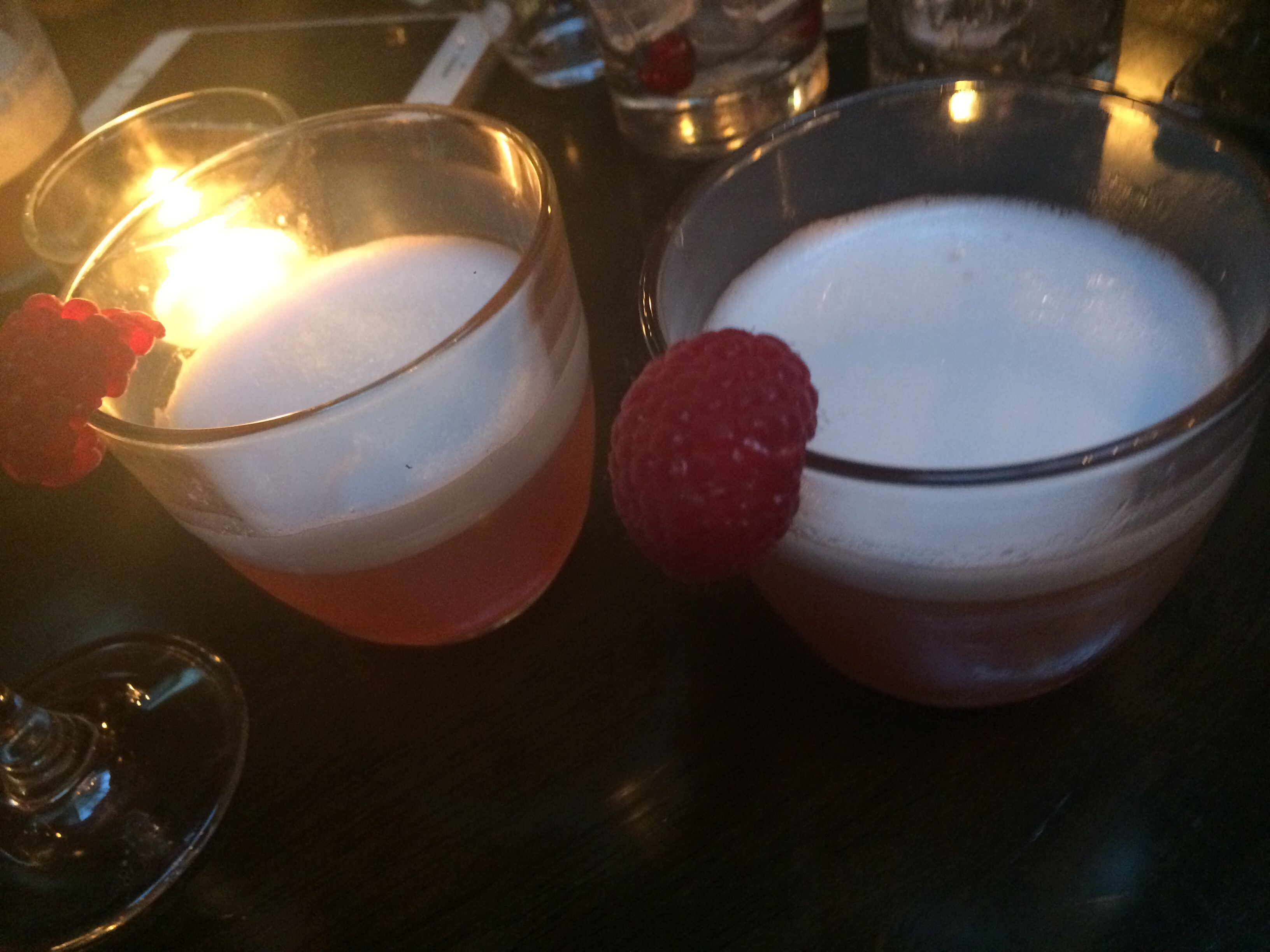 We had a French Press. A twist on an Expresso Martini, created by the guys at Satin's Whiskers (great cocktail bar). This was my favourite, so much so, we had the bar make another, oh ok two, another two!
Recipe
10ml cream
15ml Chambord
30ml sweetened coffee
30ml dark rum
Pinch of salt
Shake hard in a cocktail shaker to make it foamy. Serve with some grated, dark chocolate over the top.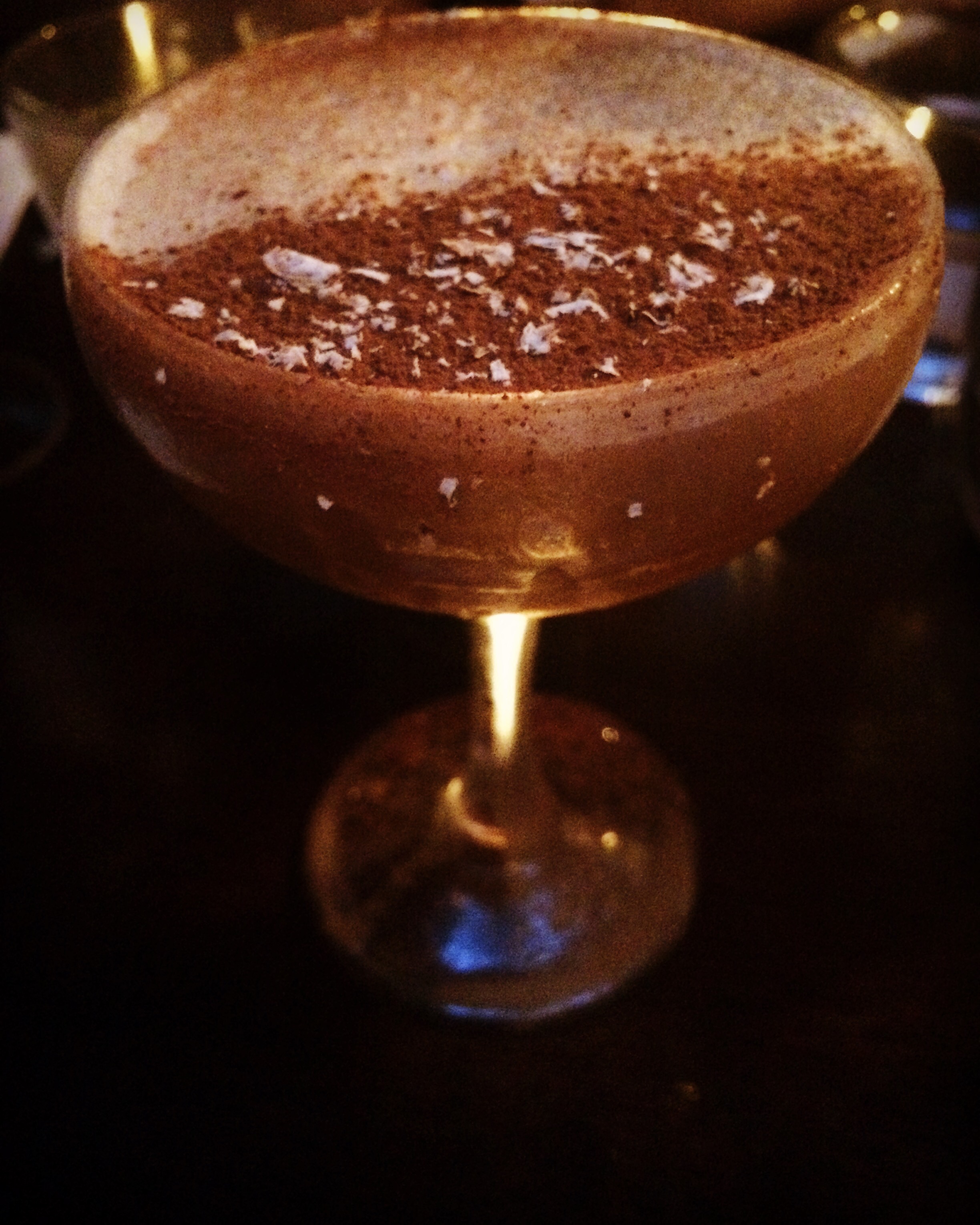 We had a really good evening. The staff at Little Bat are just lovely, I mean really lovely, everyone of them. We'll be back for sure.
(Visited 37 times, 1 visits today)