I am very lucky in that I've worked in a wonderful, friendly industry for many years and from this, have made many great friends and some are particularly lovely. LA is one of these, someone I count as more than an 'industry friend'. I know whatever happens, she'll always be in my life. She is an amazing woman and a fantastic cheer leader. Last Sunday she came to London so we could catch up and, of course, eat something delicious and Bo Drake certainly didn't disappoint.
We sat outside with a bottle of wine and watched the world go by and the three ponies tethered up outside the pub next door. I know, it's Soho, anything goes!
I know very little about Korean food, apart from the fact that Korean fried chicken is pretty huge. This, however, is a Korean Mexican mash up, I wasn't sure quite what to expect. As ever, we went entirely on recommendations from our waiter who seemed a little alarmed when we ordered everything he recommended.
The menu is made up of 'smalls' and then some larger dishes and everything is good for sharing.
First to arrive was the much lauded Korean Fried Chicken which was unlike others I have reviewed here.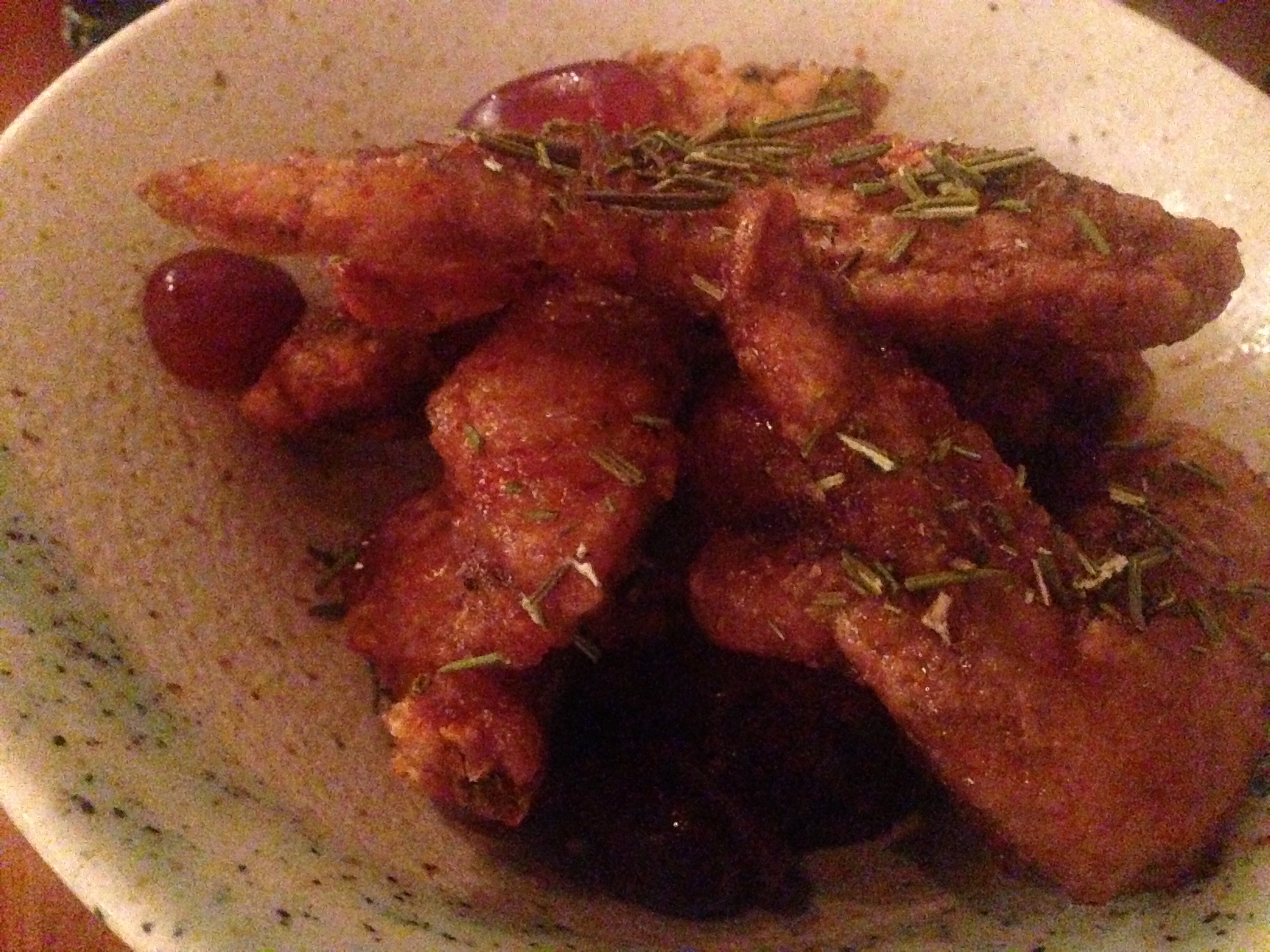 The batter was light and crispy, a mixture of wings and little drumsticks. The crispy fried rosemary was a nice addition and didn't overpower as it can do sometimes, the sauce sweet and sticky.
The pork belly boa was everything you could wish for in pork belly. The portion of pork was generous and balanced well with peanuts and pickled cucumber.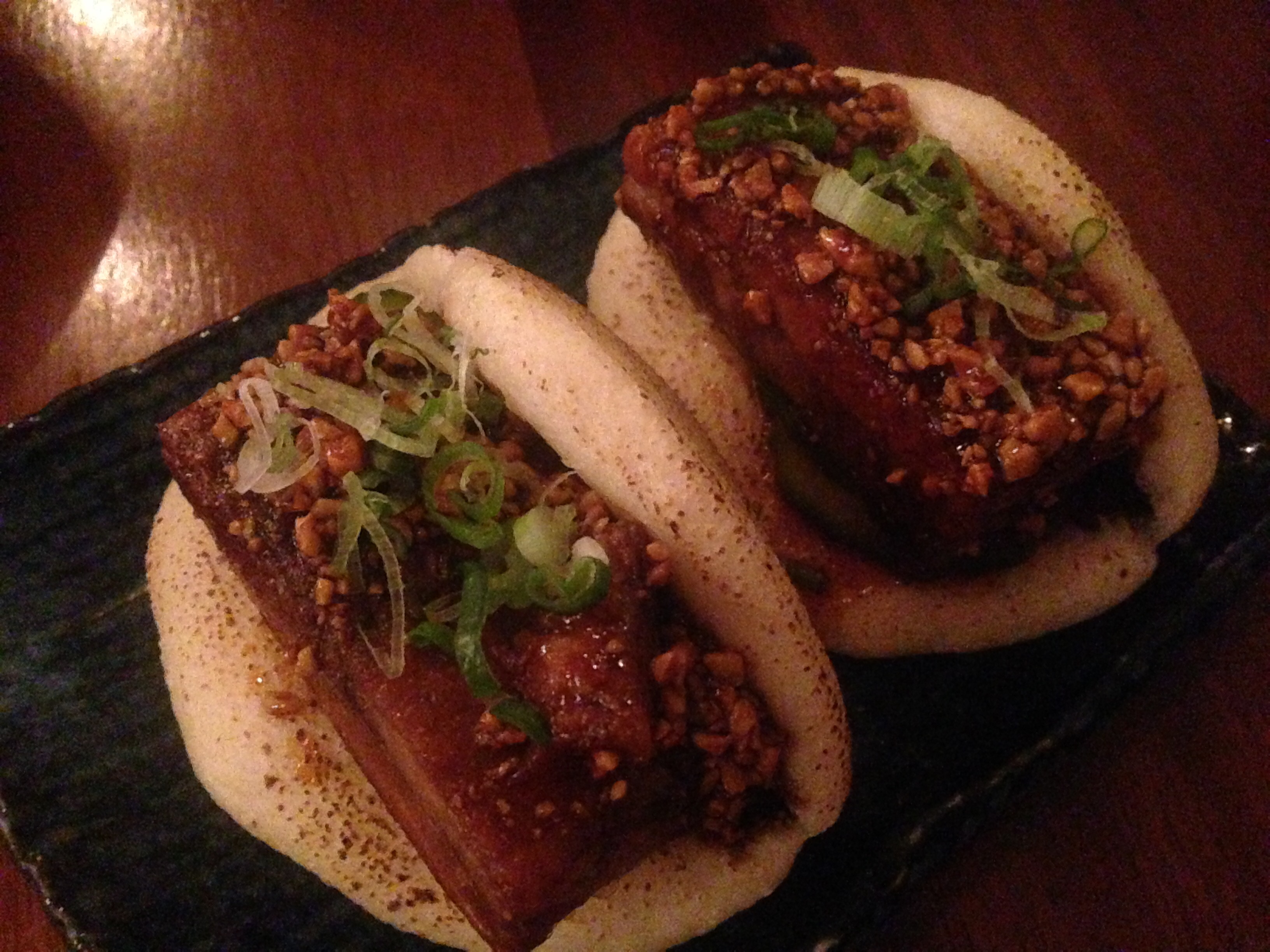 LA is in love, we ordered (greedily and completely unnecessarily) a second portion.
Sliders were cooked to perfection, pink and fatty. They held up well, the buns soaking up the juices.
Pork ribs were smokey and moreish, the glaze not overly sticky or too sweet, allowing the smokey meat centrestage. We tore them apart with teeth and fingers, the texture was not soft. It required commitment but it was worth it.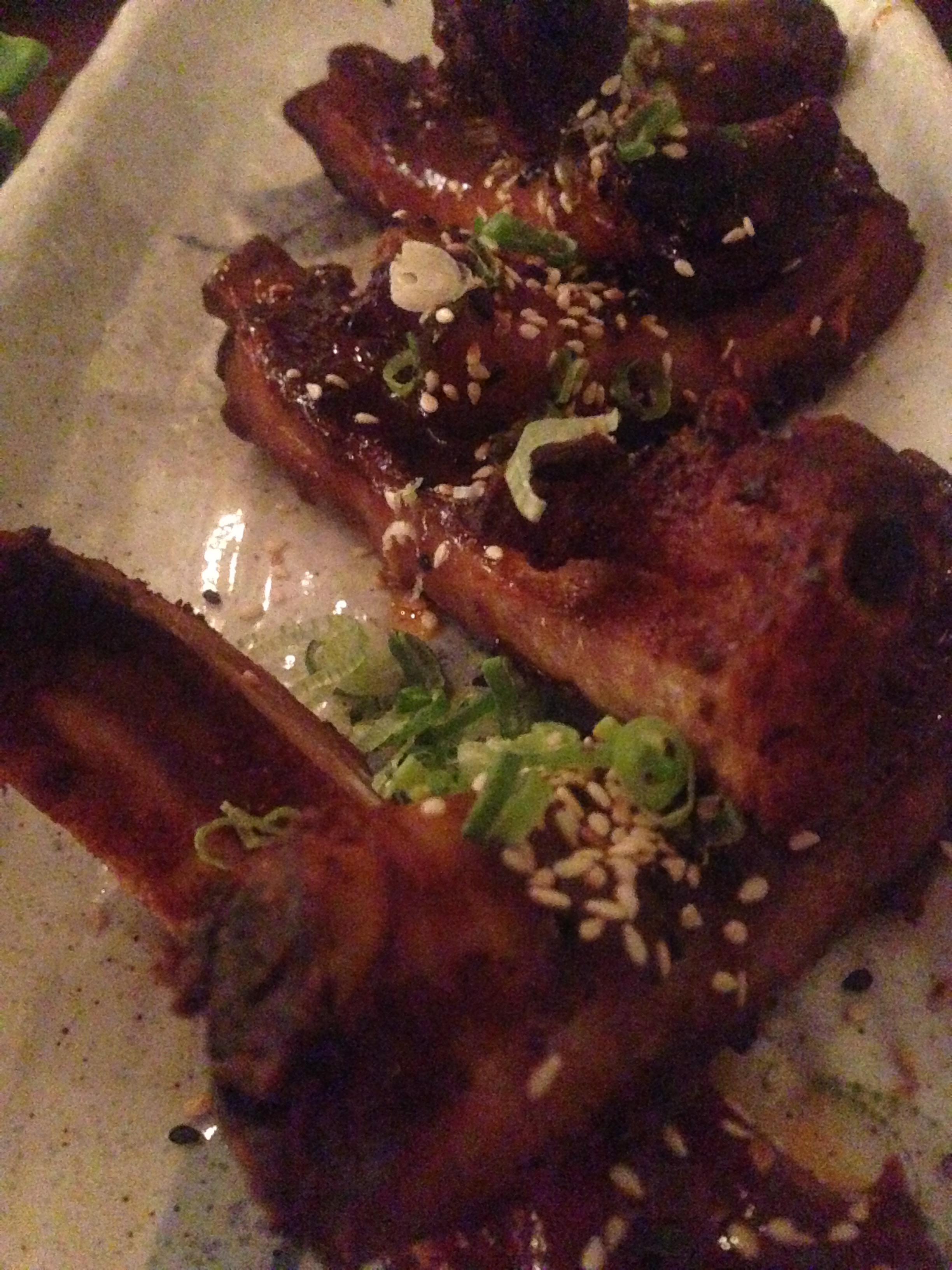 Our final dish, as we loosened our belts, was the Bo Ssam, pulled pork that is eaten like Vietnamese summer rolls, wrapped in baby gem with kimchi and a rich peanut sauce.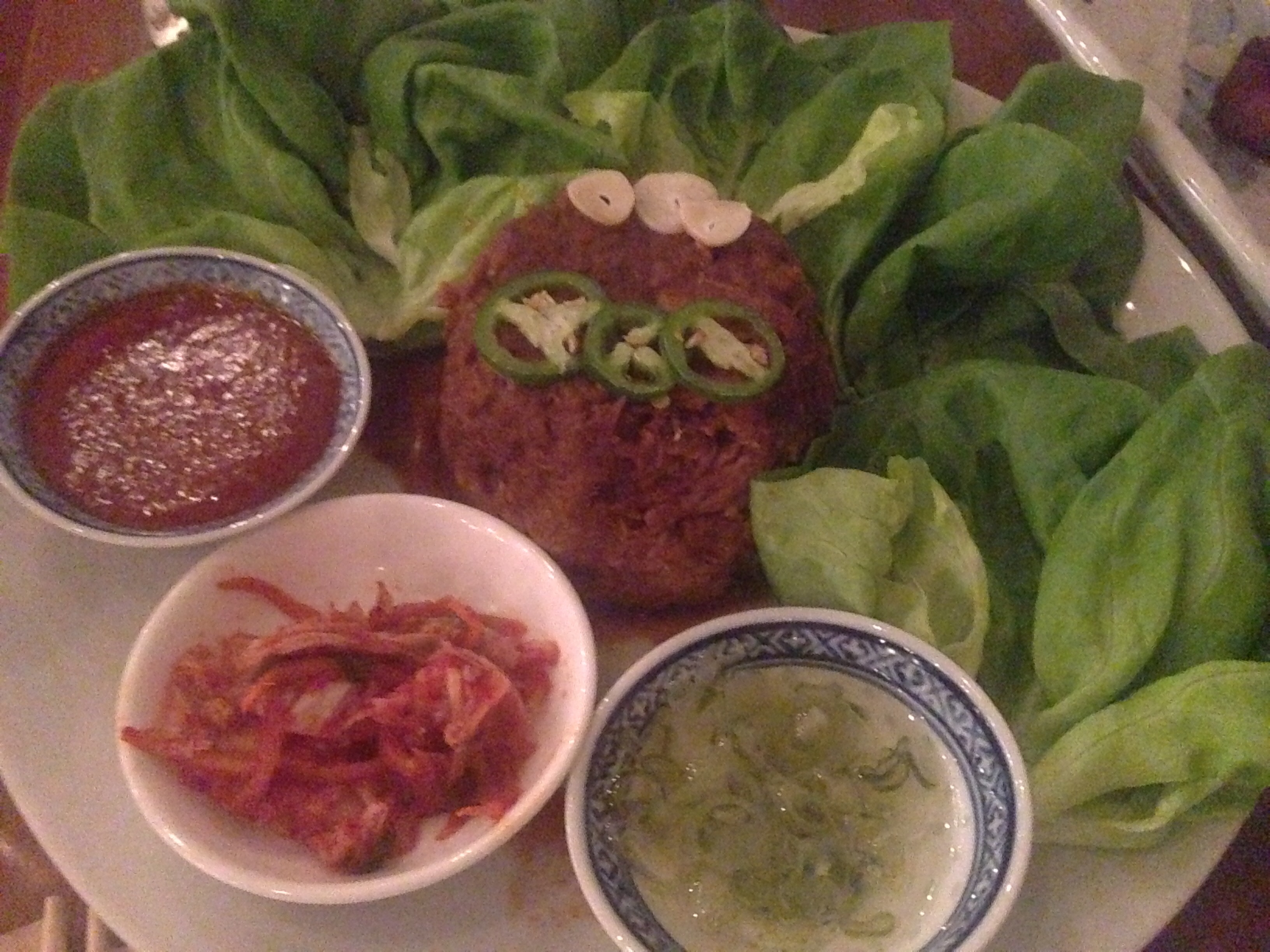 I don't know how much our bill was, as LA sneakily took care of that when I went to the bathroom, (thank you, I do love you) but we loved everything we put in our mouths. The only sad thing was how empty the place was, just us and one other table. We were engrossed in catching up but the atmosphere was lacking and that's a shame.
I'll definitely go back, maybe just to sit at the bar with some Boa and KFC, and some slightly bigger trousers!
(Visited 41 times, 1 visits today)